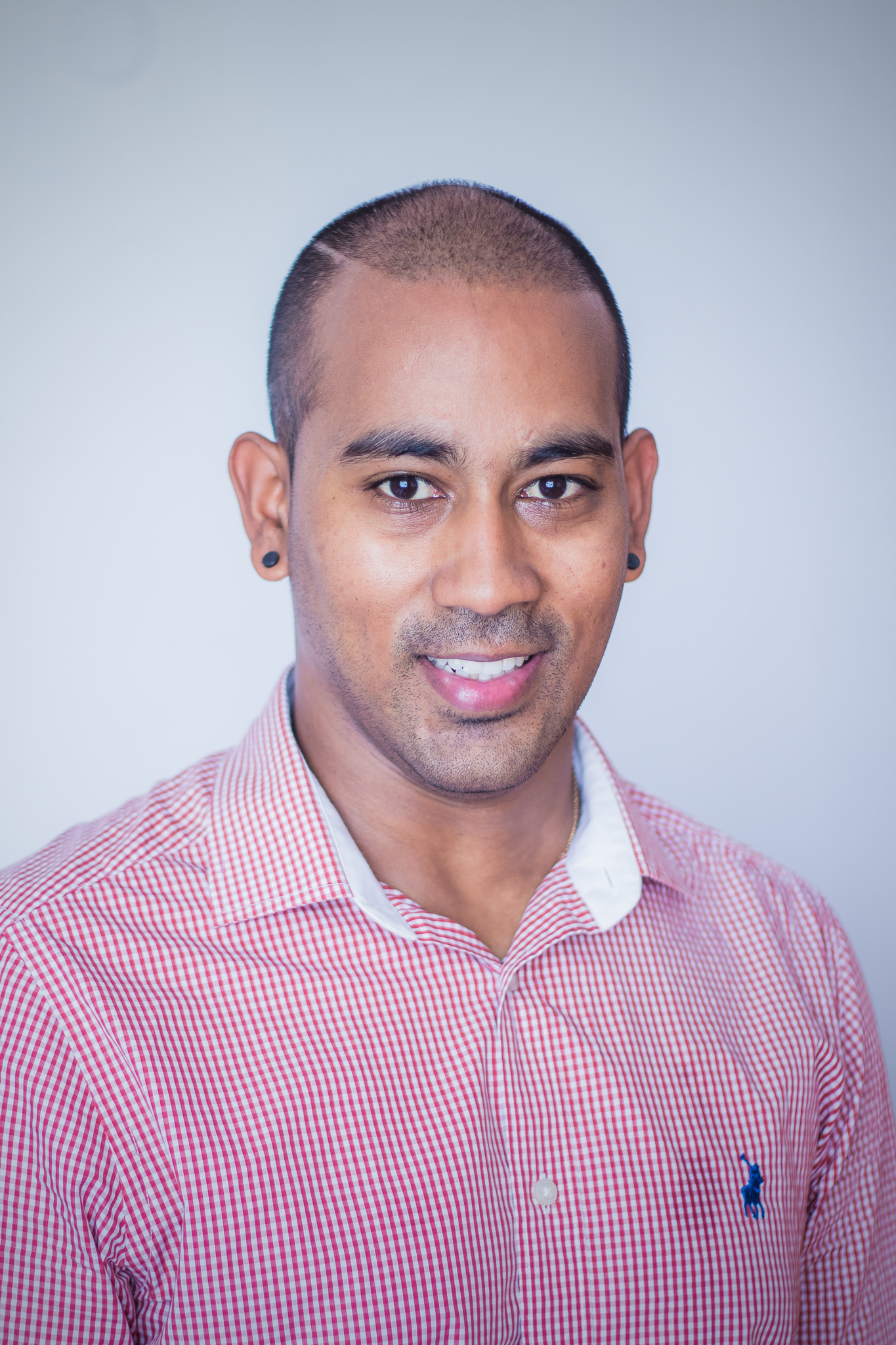 Hi my name is Tyrone Govender and I am a Photographer/Art Director born, living and working in Durban, South Africa.

I am a self taught Photographer and I love what I do and feel very privileged being in this field.

Starting out as a Graphic Designer, I worked my way into an Art Direction roll which led me to fall in love with the creative process. At my core I am an Artist, but photography became a way to add another medium to my design work, which I then started to form a passion for the new art form. But before I knew it, I realized that photography became a true passion. So in February of 2015, I decided to take the venture and offer my new found skill and I have never looked back. I see photography as a natural extension to my passion for the arts.